MULTIMEDIA

COMMUNICATIONS
Creative Associates is the consummate storyteller, committed to growing your brand.
Local businesses and global corporations rely on Creative Associates to design compelling business-to-business (B2B) content and communications. We create new brands and help develop existing ones in print, video, multimedia, interactive and web. Please enjoy looking through our site. And contact us with any questions about how CA can help you meet your marketing and communications objectives.
Our skilled team of designers, writers, editors, and project managers deliver award-winning brand identity, copywriting, video, animation, interactive, print and web projects on time and in budget. Our in-house capabilities include graphic design, illustration, photography, video production, post-production and animation. CLICK IMAGE TO PLAY CAPABILITIES VIDEO.
Knowing the best way to tell your company's story in print, packaging and direct mail or through motion graphics like video and animation is just one of the reasons companies have relied on Creative Associates for over twenty years. The other reasons? Clear concepts. Strong messaging. Clean, compelling graphics. CLICK CATEGORIES AND ICONS TO VIEW SOME OF OUR WORK.
Branding

Print

Animation

Video

Photography

Illustration
Creative Associates has helped global and local companies for over twenty years. SEE NEXT SECTION FOR CASE STUDIES.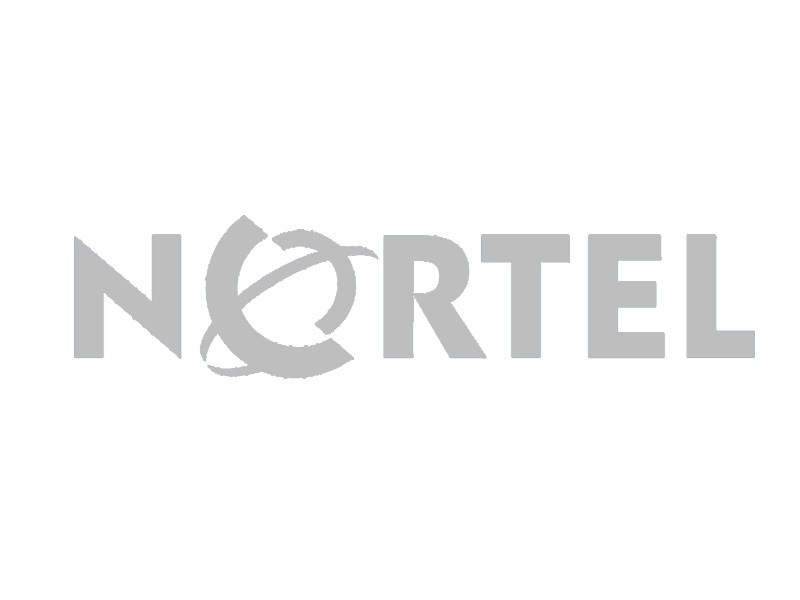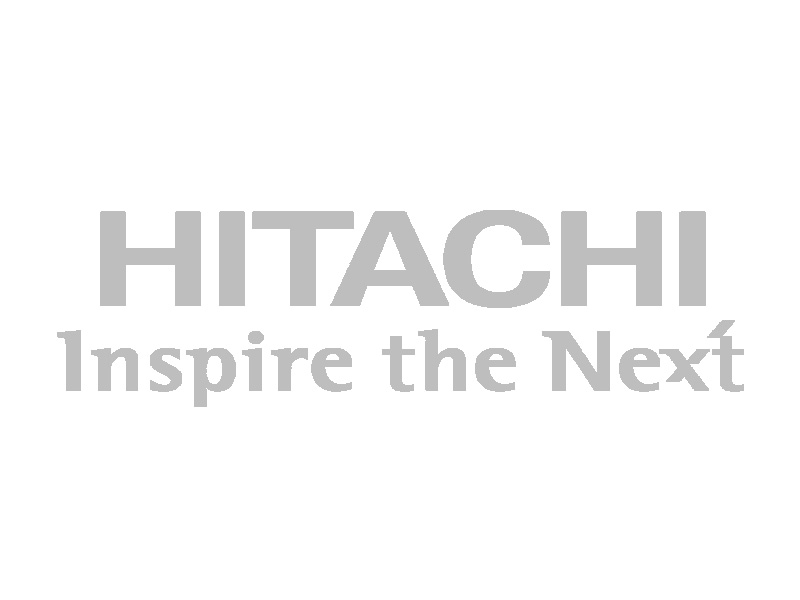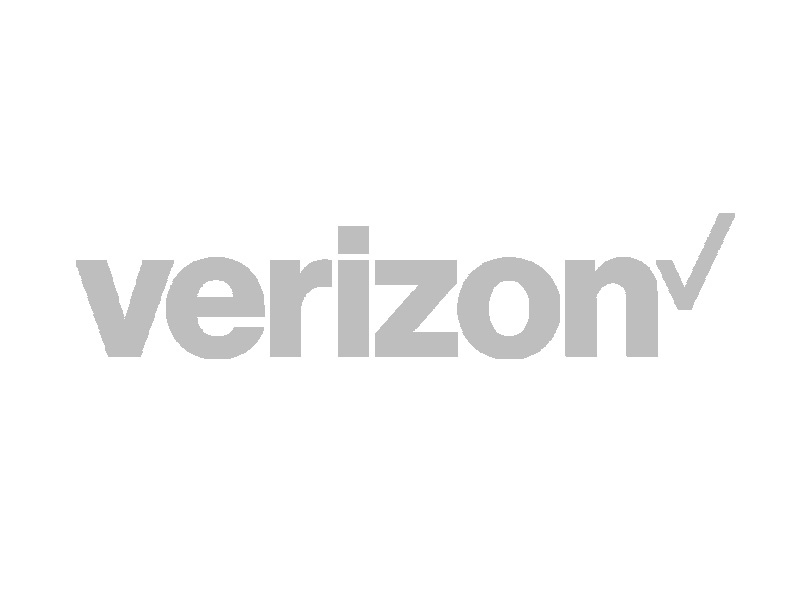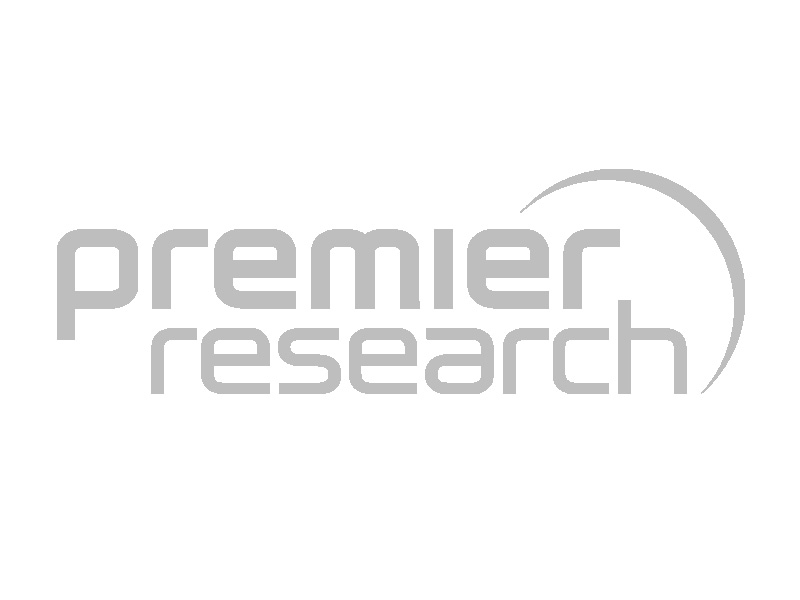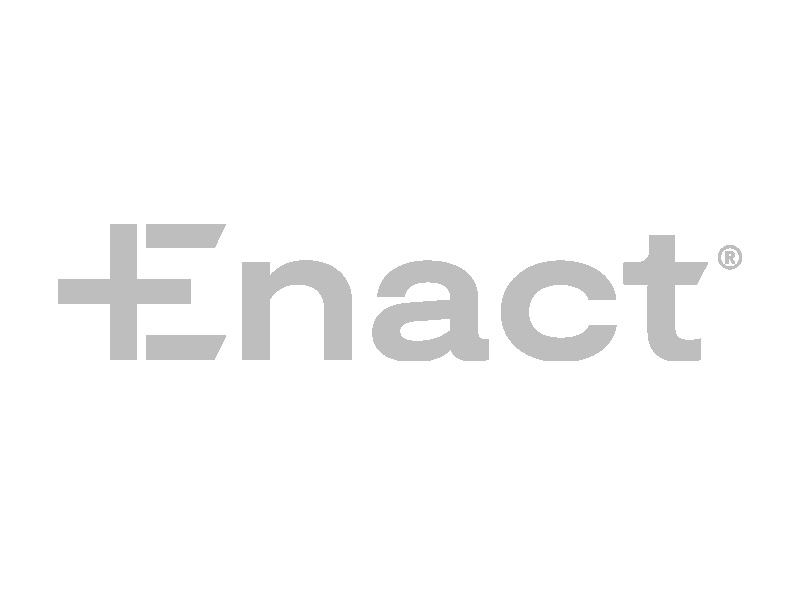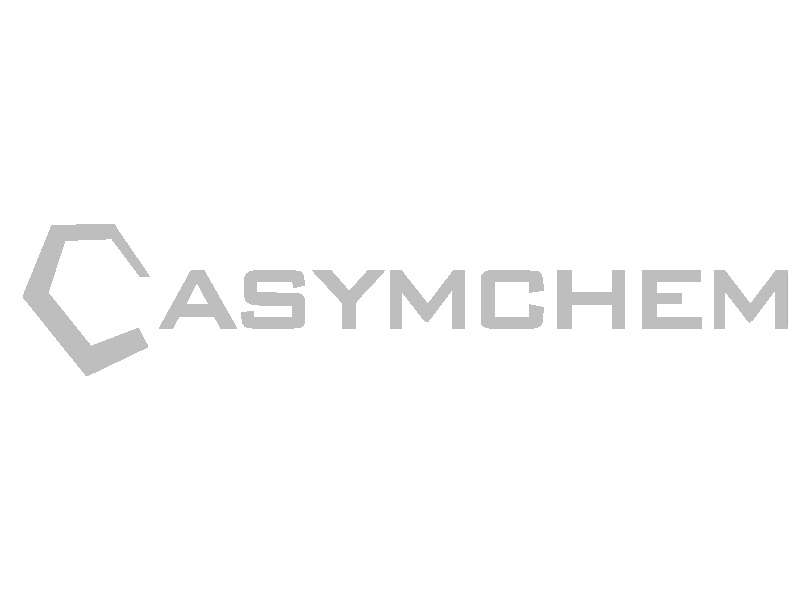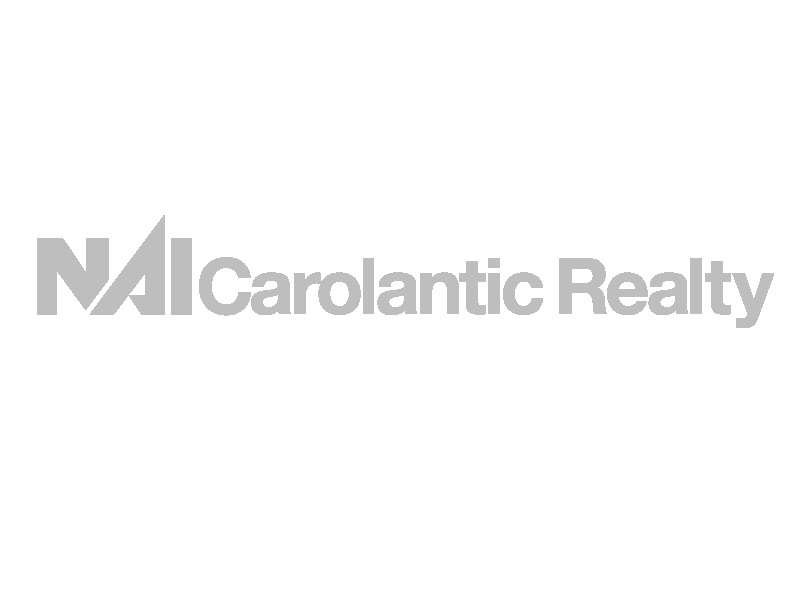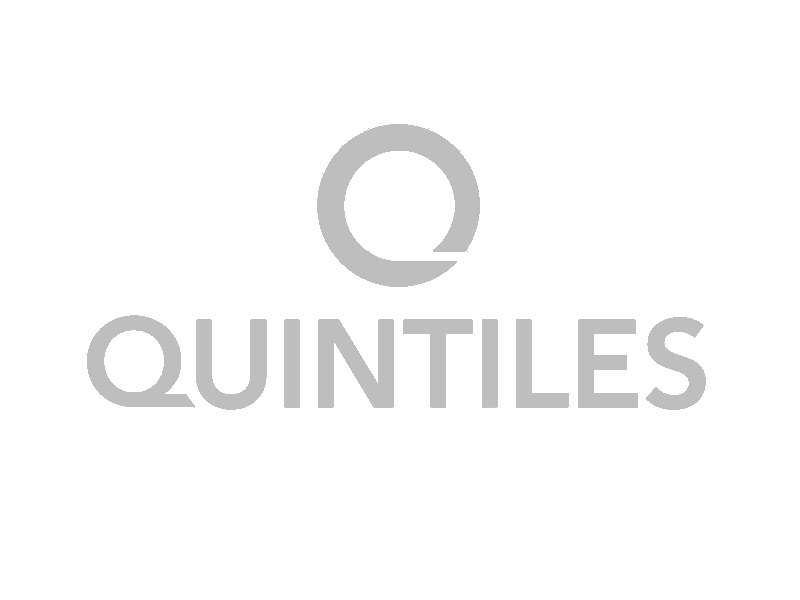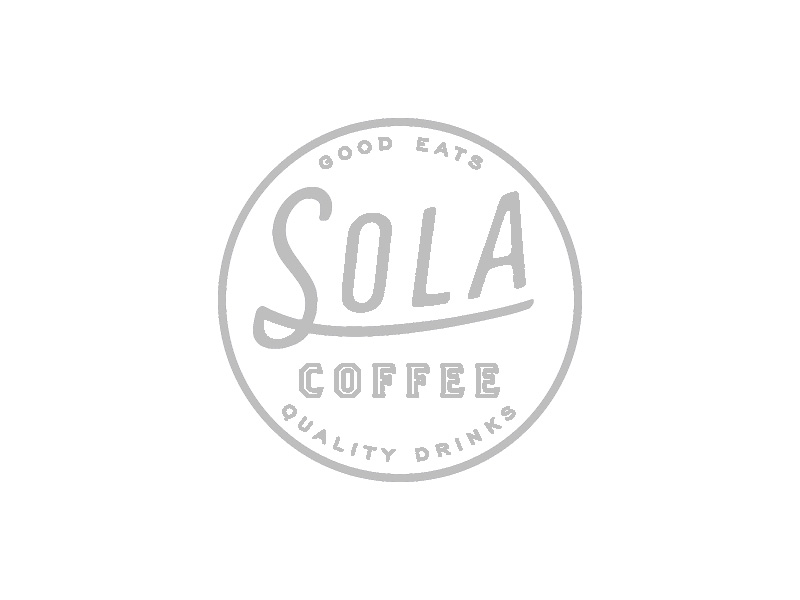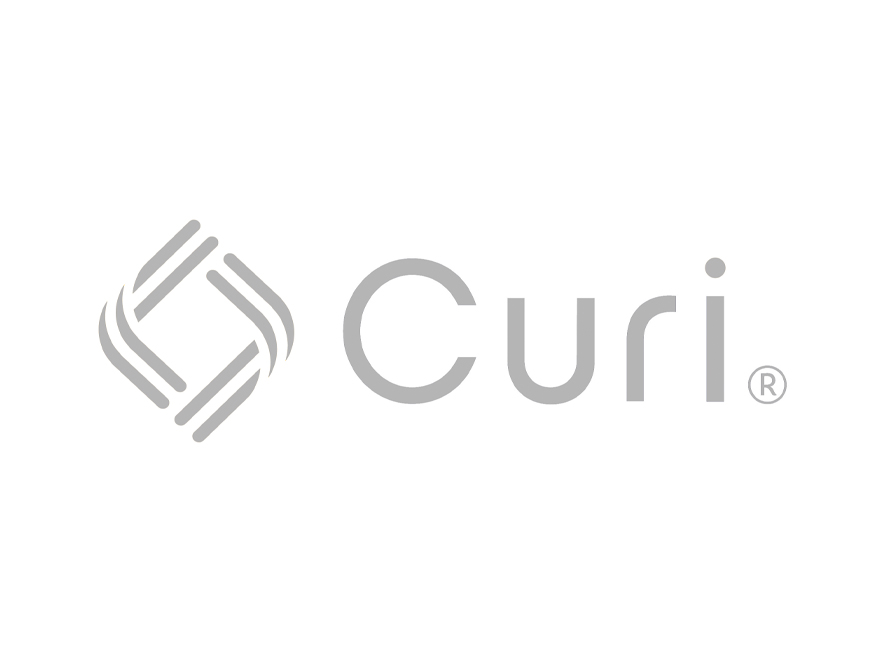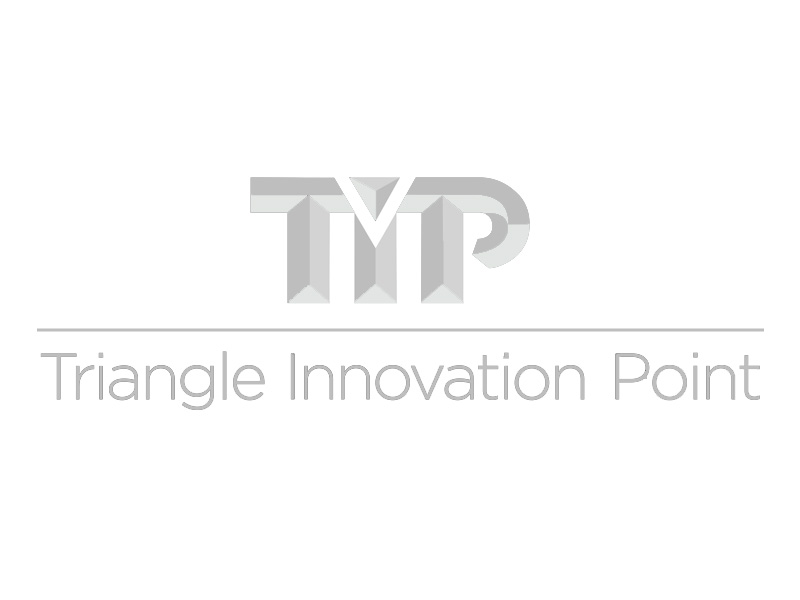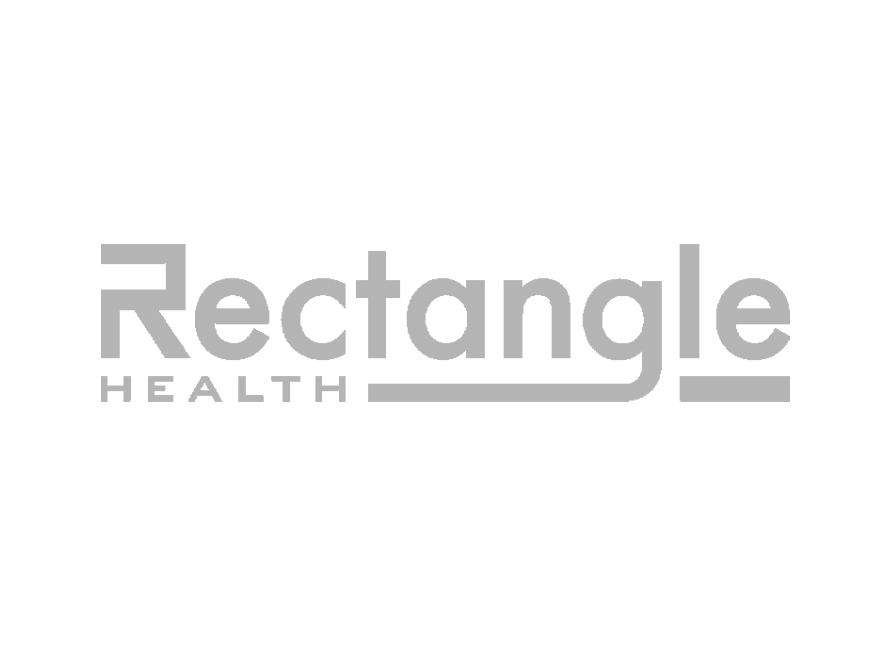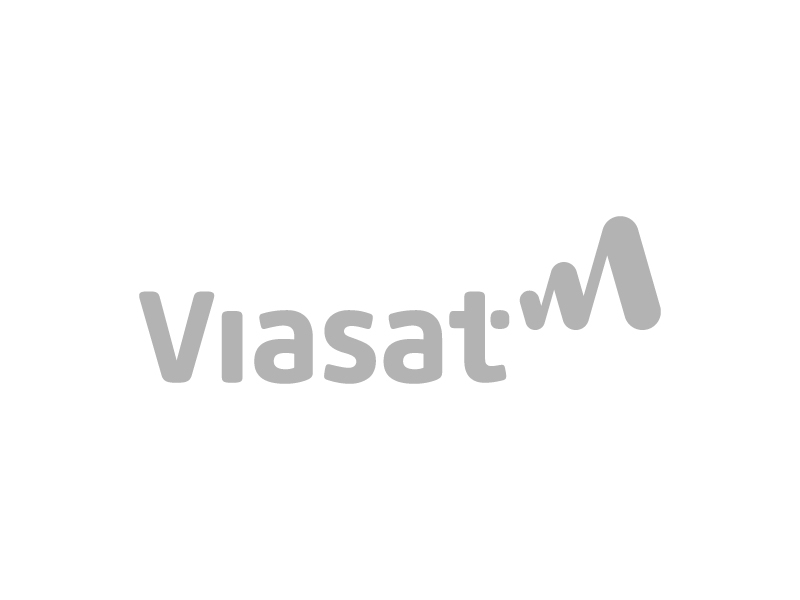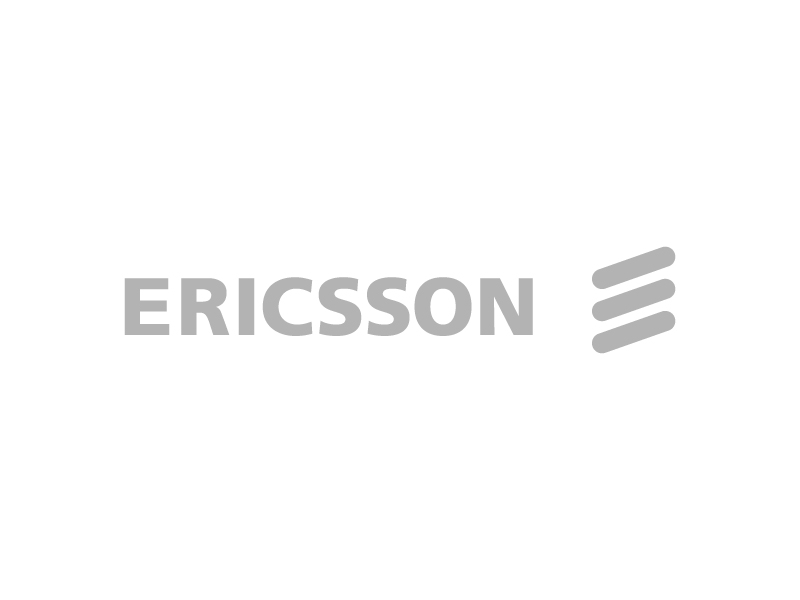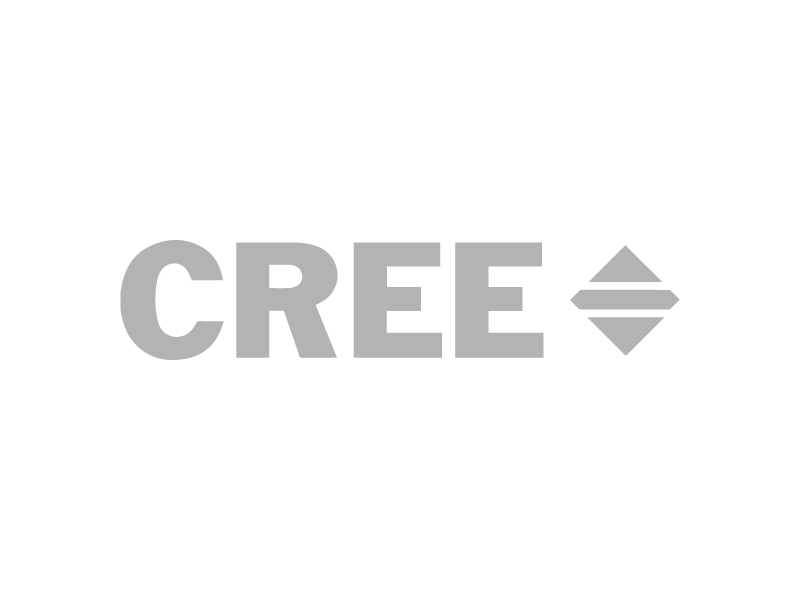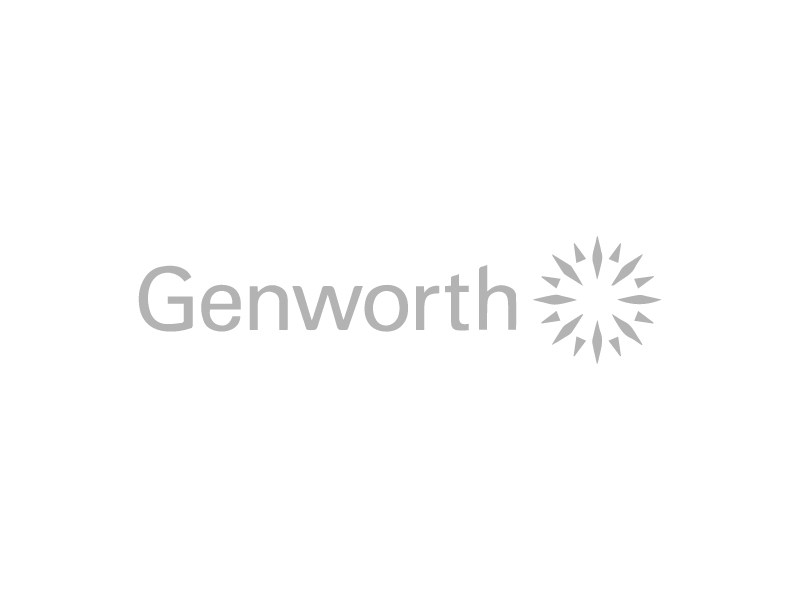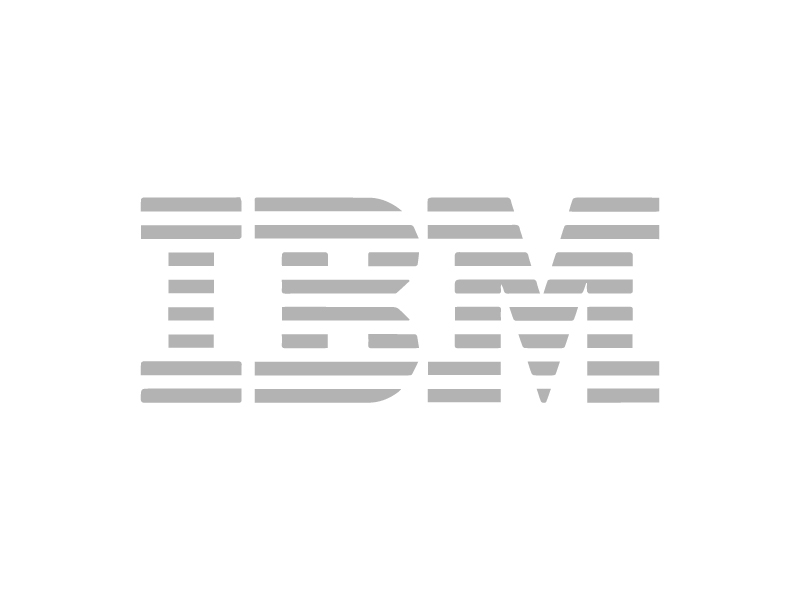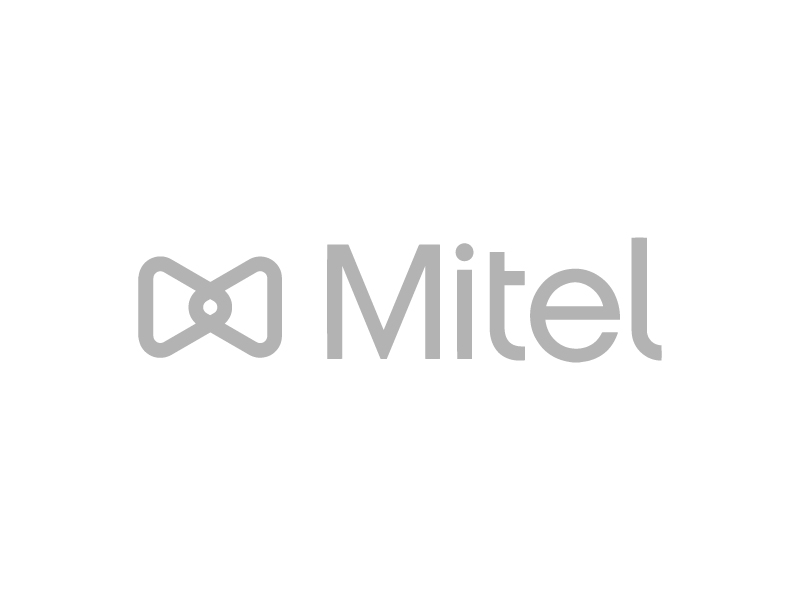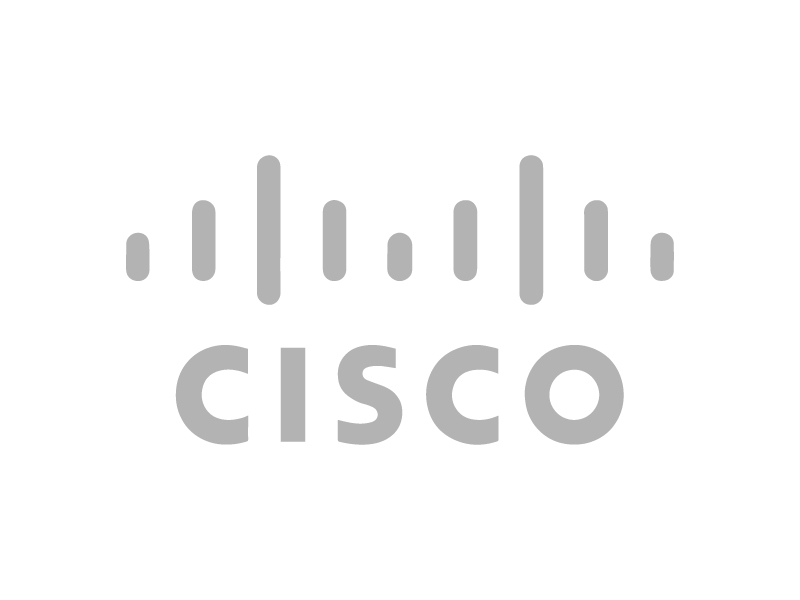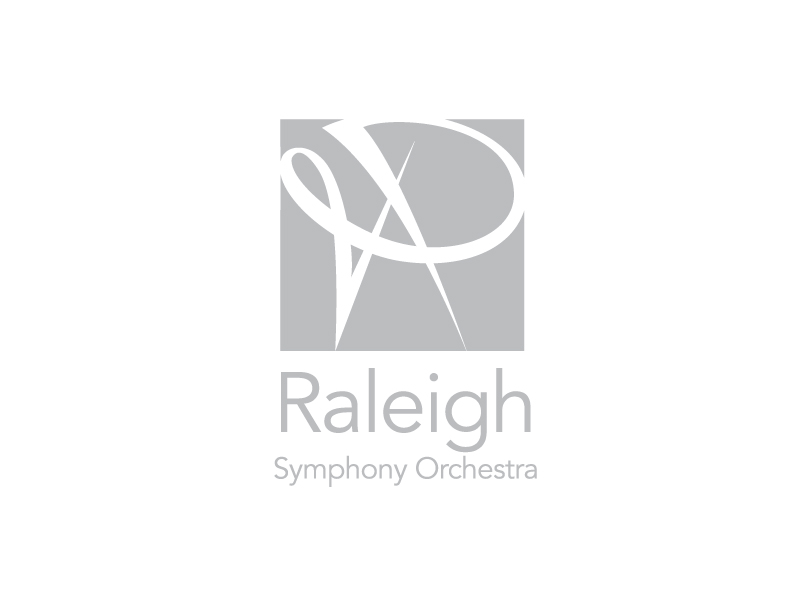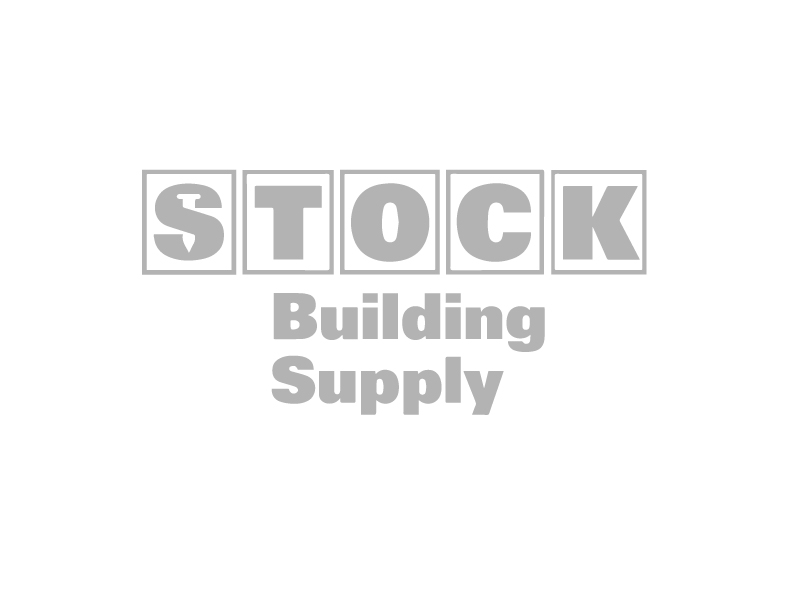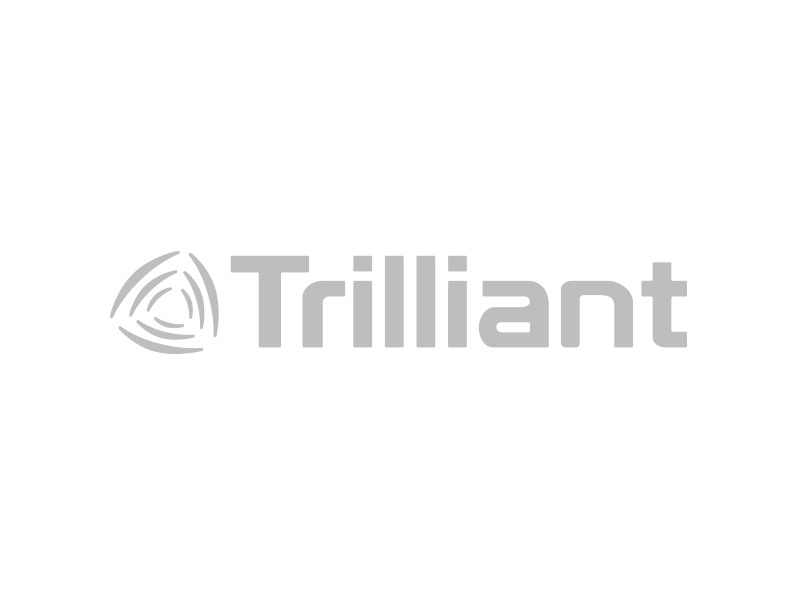 The proof is in the numbers. Creative Associates has worked with many companies. One relationship lasted 25 years — a testament to being able to get the job done. Here are a few highlights. CLICK TO VIEW CASE STUDIES BELOW.
Nortel was a Canadian multi-national telecommunications and data networking equipment manufacturer and Creative Associates' largest clients for 16 years. We were part of a team that included Nortel's internal marketers and their large global ad agencies that helped drive Nortel revenue to over $30 billion.
Creative Associates helped Verizon promote their Internet of Things Solutions through a series of 10 animated videos. The videos were used as part of an integrated campaign that led to a quarterly increase of revenue of 21%.
Moncure Megasite was renamed and rebranded by Creative Associates to become Triangle Innovation Point. Shortly after, TIP announced the biggest economic development deal in North Carolina history with VinFast, a Vietnamese electric car company.
Genworth Mortgage Insurance changed its name to Enact and called upon Creative Associates to create an awareness campaign that also acted as a Summer Sweepstakes for its customers. Over 10,000 customers received brand reinforcement and over 3,500 participated in the Sweepstakes.
Helping small local clients is always fun. Creative Associates created a video for Sola Coffee Cafe shortly after their grand opening which extended their reach and popularity in their early years.
Quintiles (now IQvia) was the largest contract research organization in the world when Creative Associates developed and deployed this campaign to bring awareness and increased contracts to Quintiles' laboratories in emerging countries. The results were impressive.
Hitachi, Ltd. is a Japanese multinational conglomerate corporation headquartered in Chiyoda, Tokyo, Japan. Creative Associates worked with the subsidiary, Hitachi Consulting, on many projects including three interactive sales tools. These were used directly by sales people, on the Hitachi website and at trade show.
Asymchem is a Contract Development & Manufacturing organization headquartered in China that provides integrated solutions across all stages of drug development and commercialization. CA worked with Asymchem marketing to expand and develop a brand presence in the US and EU.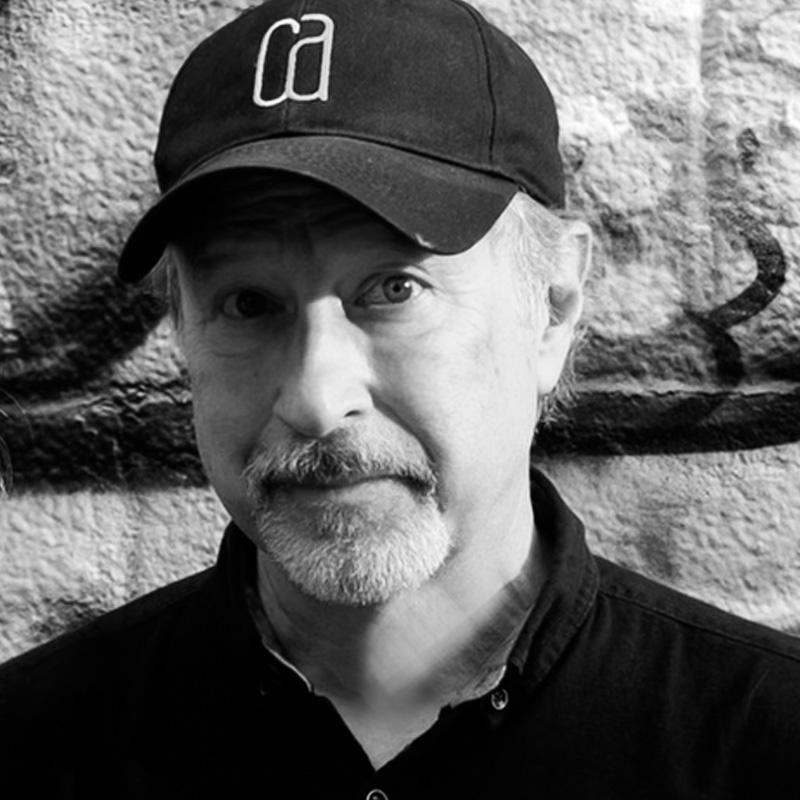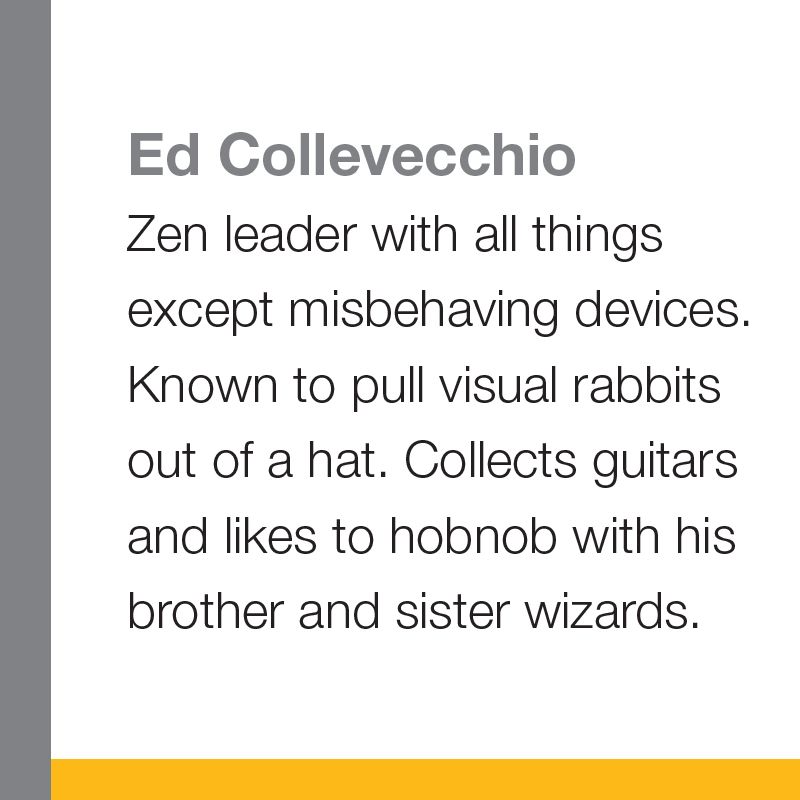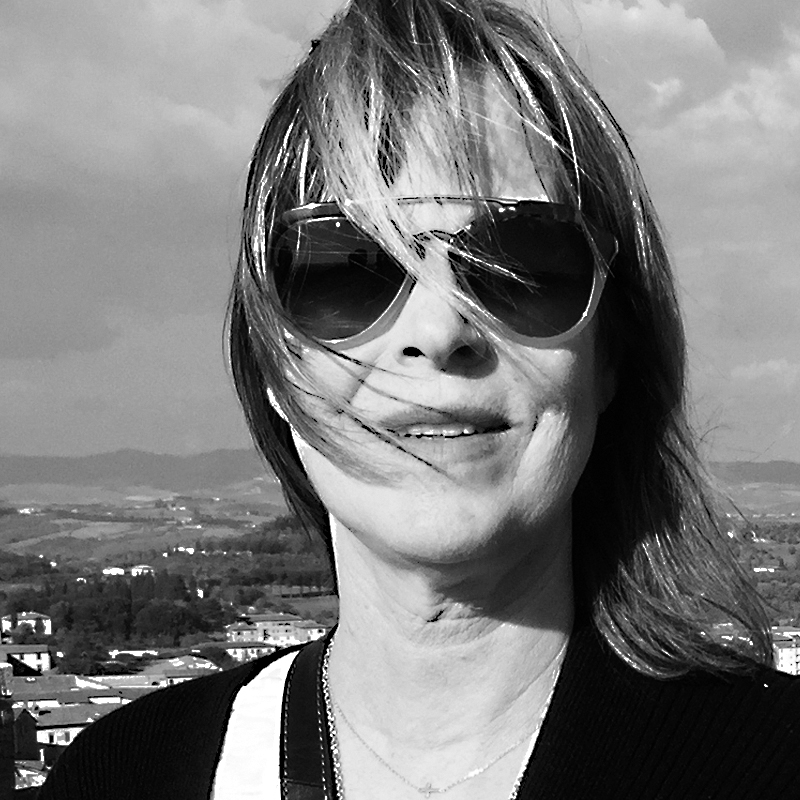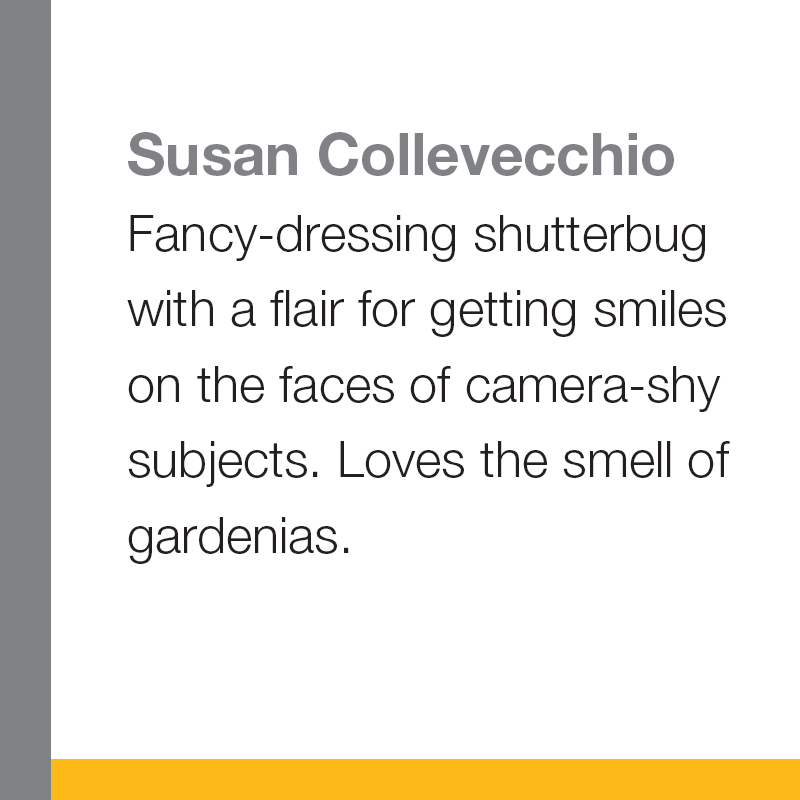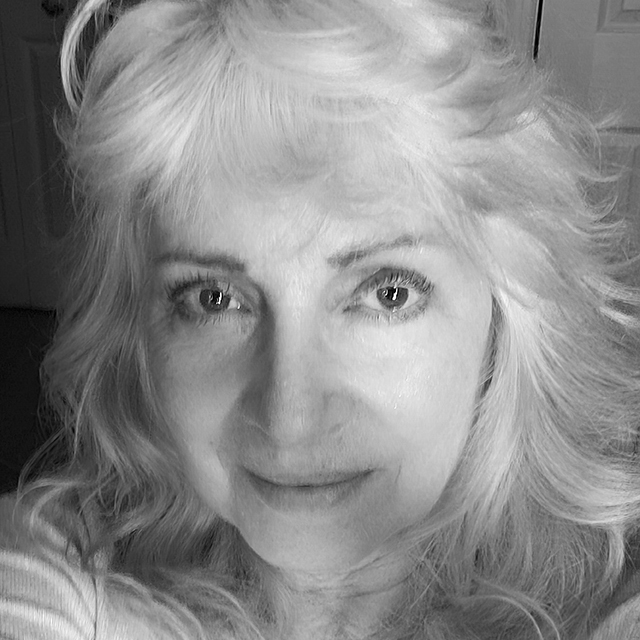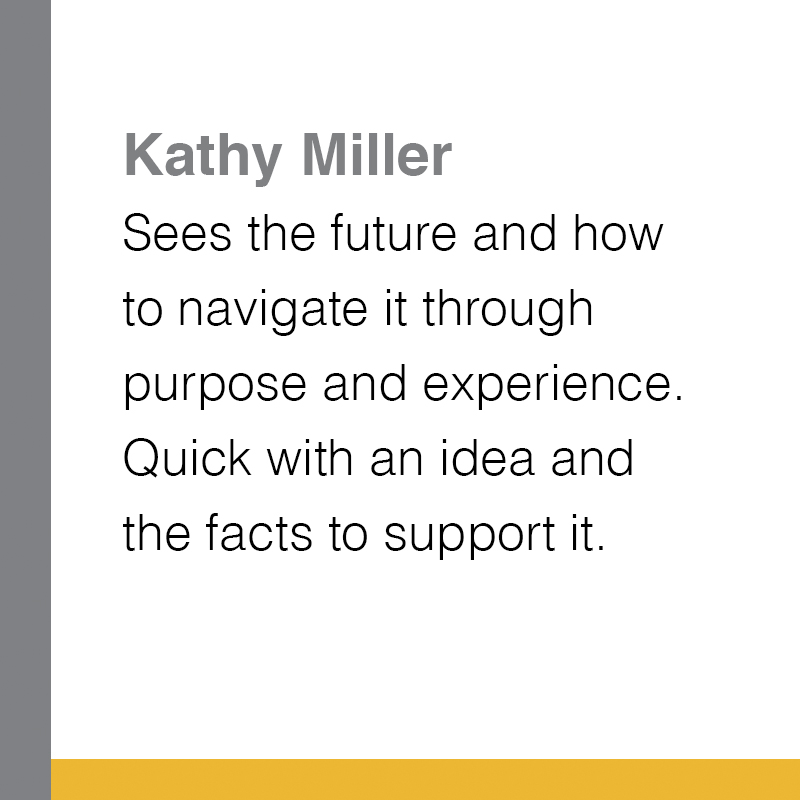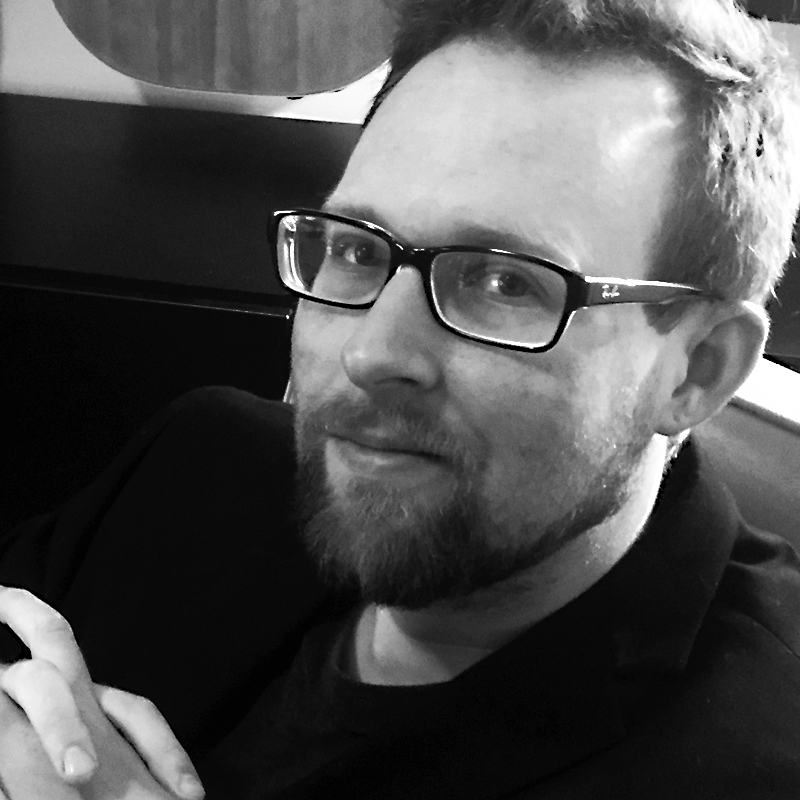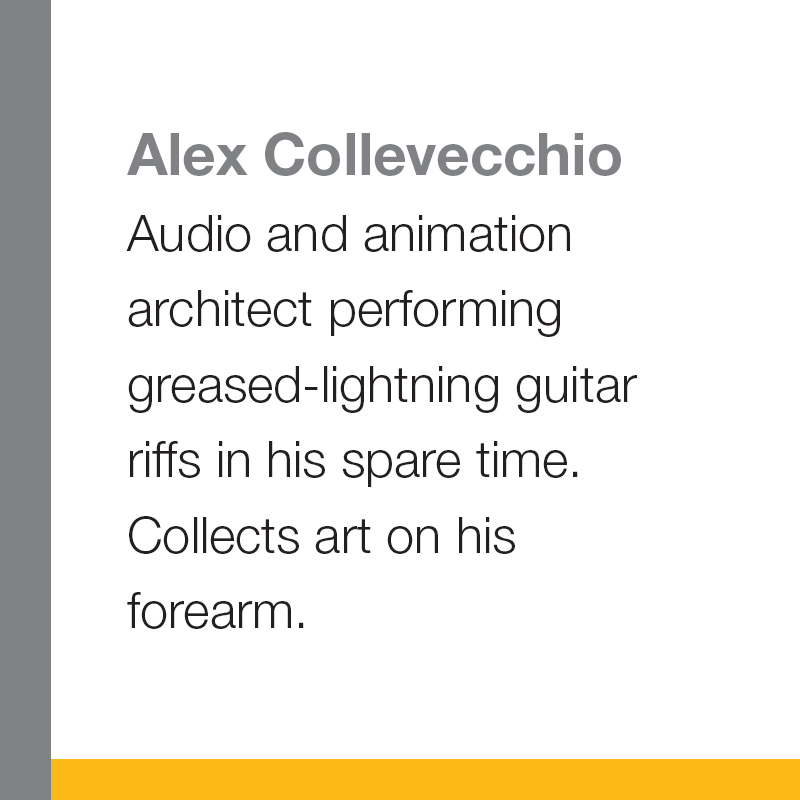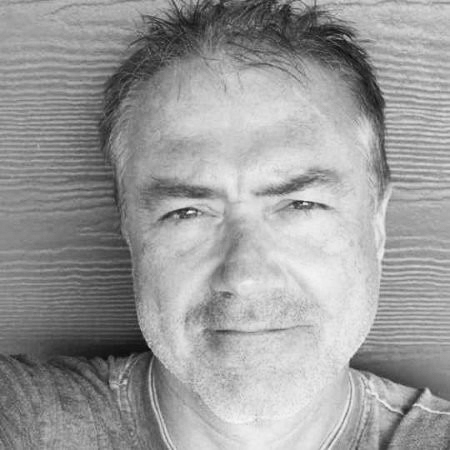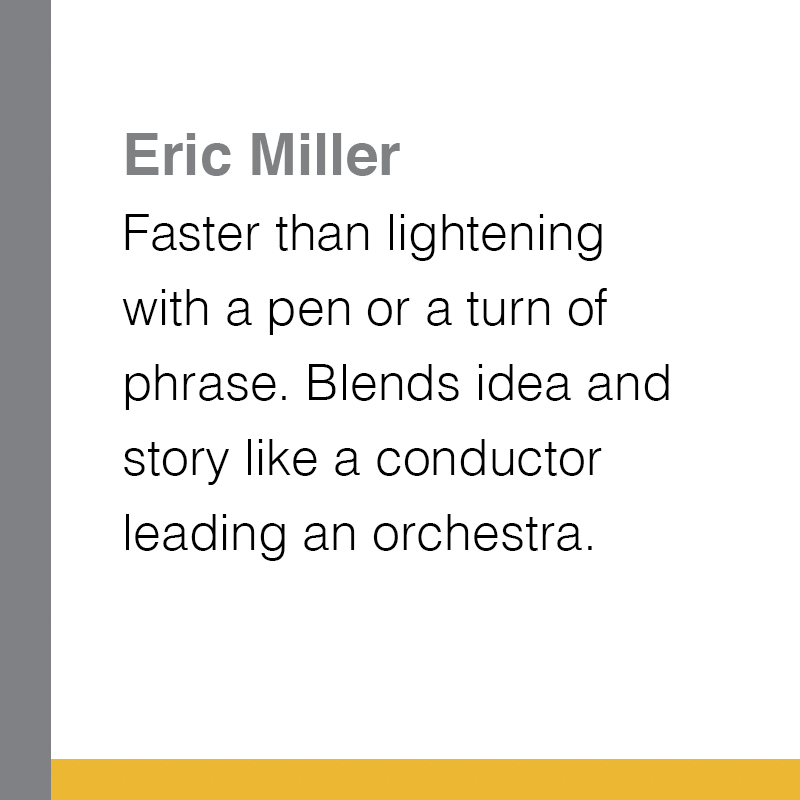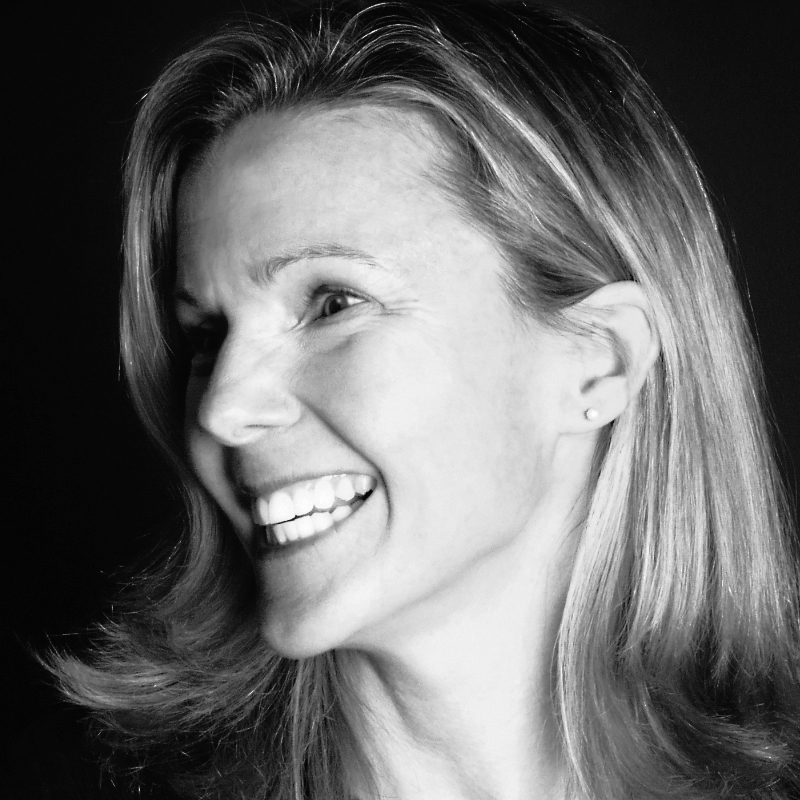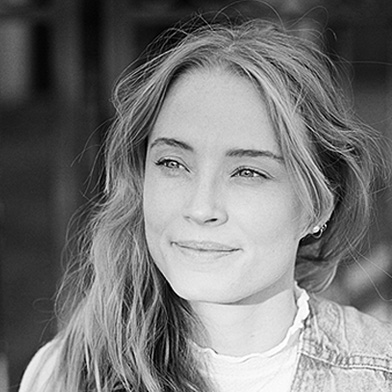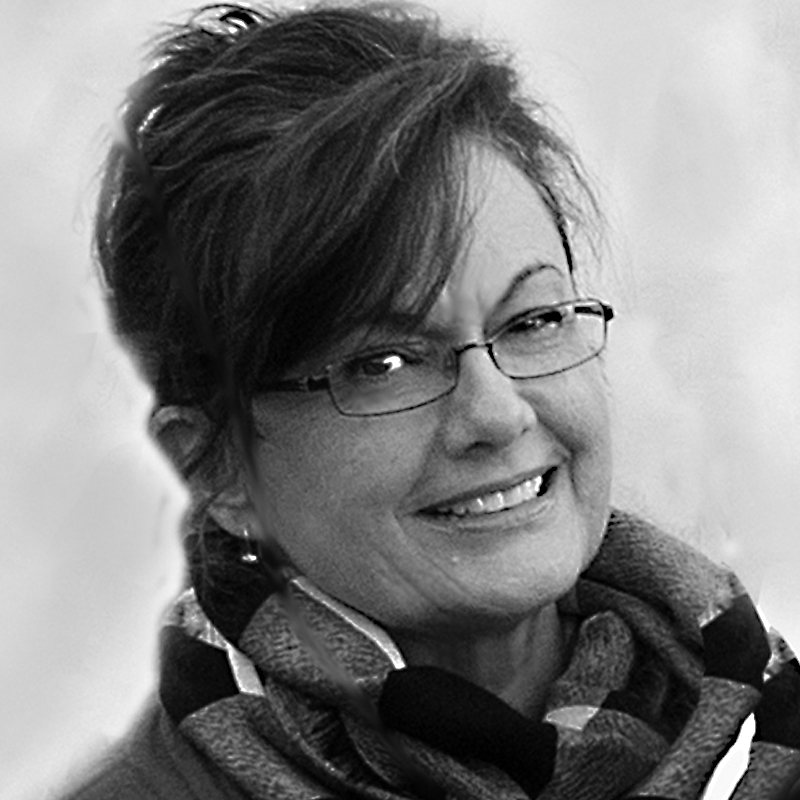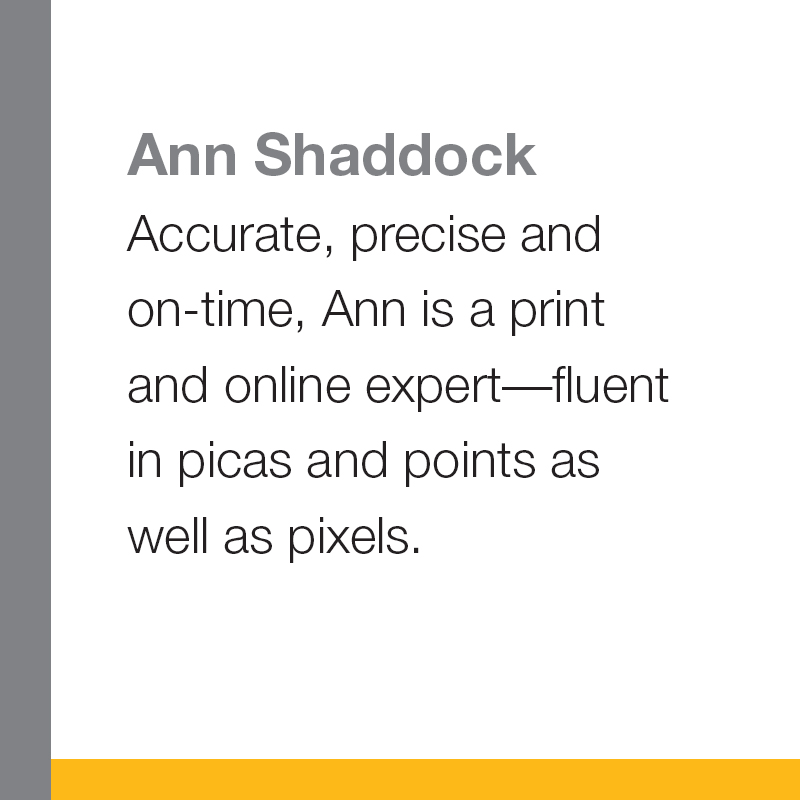 Contact
919.877.9020 x200
© 2023 Creative Associates. All rights reserved.